As a special supplier of aluminum plate tankers, Haomei Aluminum can offer aluminum coils, aluminium standard plate, aluminum wide plate for different types of tank trucks including fuel tanker, LNG tanker and semi-trailer tanker. They are used to make the bulkhead, cylinder or wash board of the tank.
Main Alloys
The main alloys of aluminum standard plate for tankers include 5083/5454/5182/5754/5059 aluminum sheets:
Aluminum alloy 5083: the main alloy for tank truck such as fuel tank and LNG tank. The common tempers are O and H111.
5454 aluminum: It is main alloy for insulation tanks and polishing tanks.
5182 aluminum alloy: It has good corrosion resistance, excellent weldability, good cold workability, and medium strength.
5754 aluminum plate: With different tempers, it is a main material for the manufacturing of car doors, molds, seals, welding structures, and storage tanks.
Aluminum 5059: It has high strength, high plasticity and corrosion resistance, good weldability, and low crack tendency. With its own unique advantages, it is widely used in special tank cars for dangerous goods such as petrochemicals.
Specification and Certificate
With TUV and ISO/TS16949 certificate, Haomei aluminum plate for tanker has been exported to UK, USA, Japan, Europe, Australia, Philippines,etc. The specification of aluminum standard plate for tankers: the thickness is 0.15-600 mm, the width is 20-2650mm and length is 500-16000 mm. We also can provide aluminum wide plate and coil. The width of aluminum wide sheet can reach 3800mm and that of aluminum coil can reach 2650mm. The length is 2000-27000mm.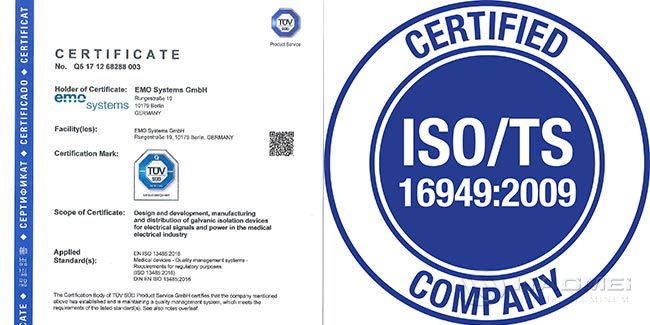 Packaging of Aluminum Plate for Tanker
As a big aluminum sheet manufacturer facing to global market, Haomei Aluminum can provide professional exporting package. Rich experience help save various transportation cost, thus providing you a cheaper total price. 16-20 MT can be located into 20FCL, the sea freight rate is much cheaper than 40FCL. 16-20 MT can be located into 20FCL, the sea freight rate is much cheaper than 40FCL.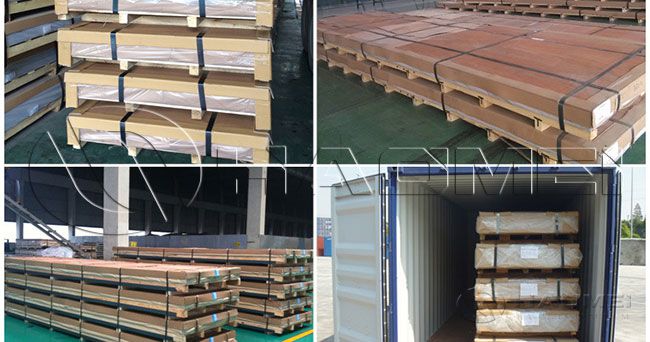 Why Choose Haomei Aluminum Wide Plate for Tankers
1. Tight tolerance:The precise saw with an accuracy of ±1.5mm to ensure the accuracy of the aluminum standard plates.
2. Excellent corrosion resistance: It can ensures the 10-15 years service life of the tank truck.
3. Good formability and weldability. It can greatly reduce the welding seam to ensure the reliability of the tankers.
4. High surface quality.
5. It has good compatibility with gasoline and diesel, which can avoid oil pollution.
6. The aluminium plate for tank truck is of excellent corrosion resistance. The aluminum alloy tank body does not need special surface treatment. Even if the car body is scratched, it will not rust.
7. It has long service life. The old aluminum alloy tanks with better maintenance can also be used on the new chassis. Even if the tanks are scrapped, they have a higher recycling value.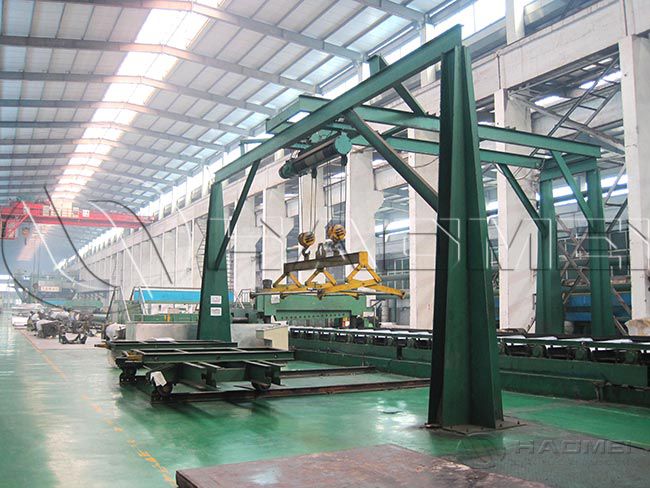 Contact Us